Amanda Gwardys-Cook
PMHNP PLLC
professional, mental and behavioral health services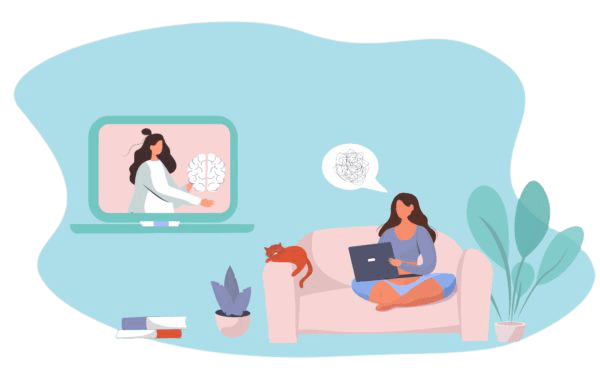 Estrella Cognitive Care provides a full range of Telehealth Services, which includes Psychiatric Evaluations, Customized Treatment Plans, Holistic Remedies, and Medication Management Follow Ups.
My goal is to help you achieve mental wellness by listening to your individual needs and providing you with evidence based options and open communication. Treatment includes a comprehensive psychiatric evaluation, a customized treatment plan based on your unique needs and personal preferences and ongoing evaluation and support. By utilizing cutting edge technology such as genetic testing, laboratory monitoring, evidence based medication options and holistic remedies we can develop a plan that is right for you. I treat across the lifespan and specialize in disorders such as generalized anxiety disorder, depression, ADHD, social phobias, personality disorder, bipolar spectrum, addiction and more. I collaborate with mental health professionals and physicians to ensure your specific needs are met. I look forward to working with you on this journey to recovery and self fulfilment with the goal of living your BEST LIFE NOW! 
Amanda Gwardys-Cook
PMHNP PLLC
Greetings, I am a Board Certified Psychiatric Mental Health Nurse Practitioner and have dedicated my life to helping others achieve mental wellness. I have over 20 years of experience in healthcare and know the impact mental health can have on us professionally and personally. Mental health directly impacts our abilities to function to our fullest potential and is the key component in achieving overall wellness  physically, emotionally, professionally and personally.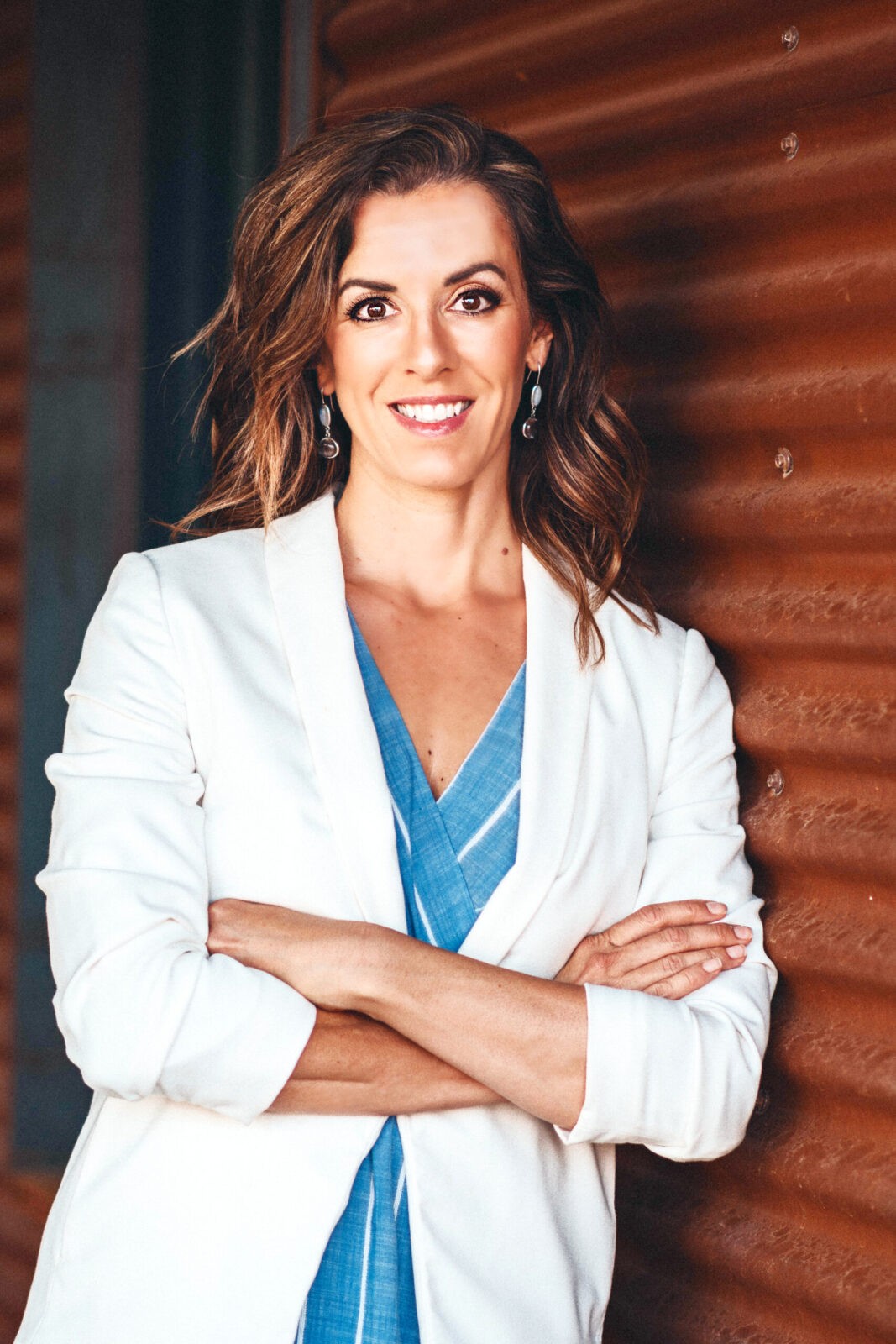 Questions, Comments? You tell us. We listen.